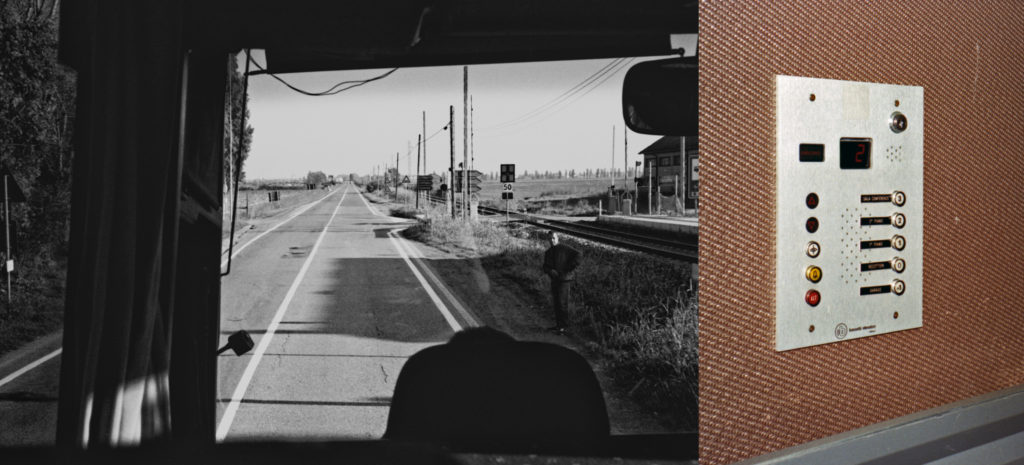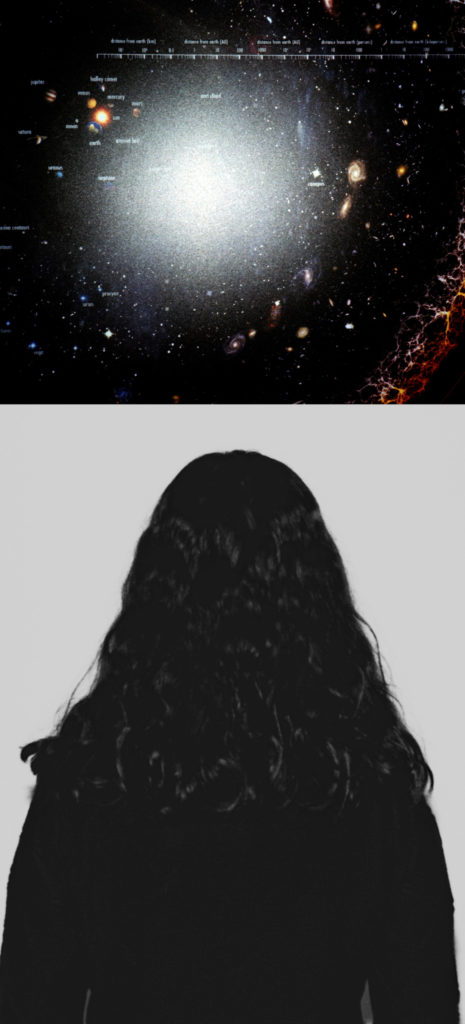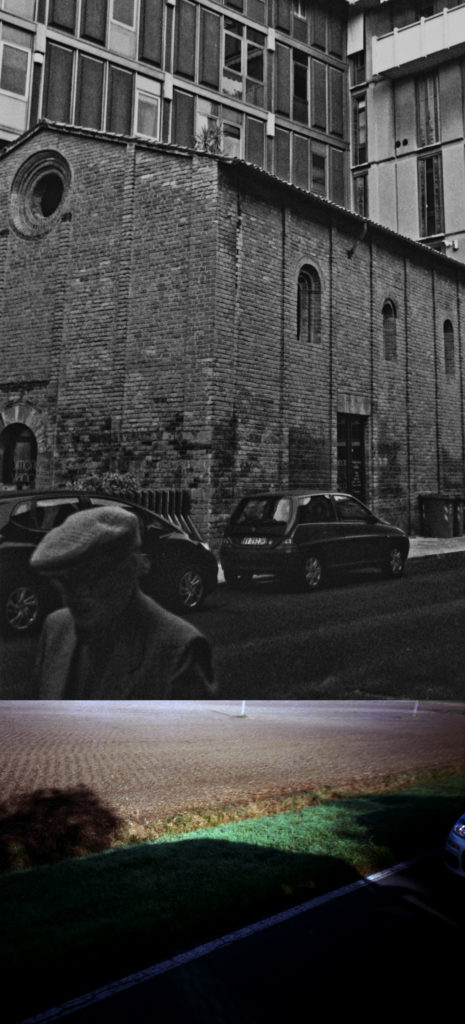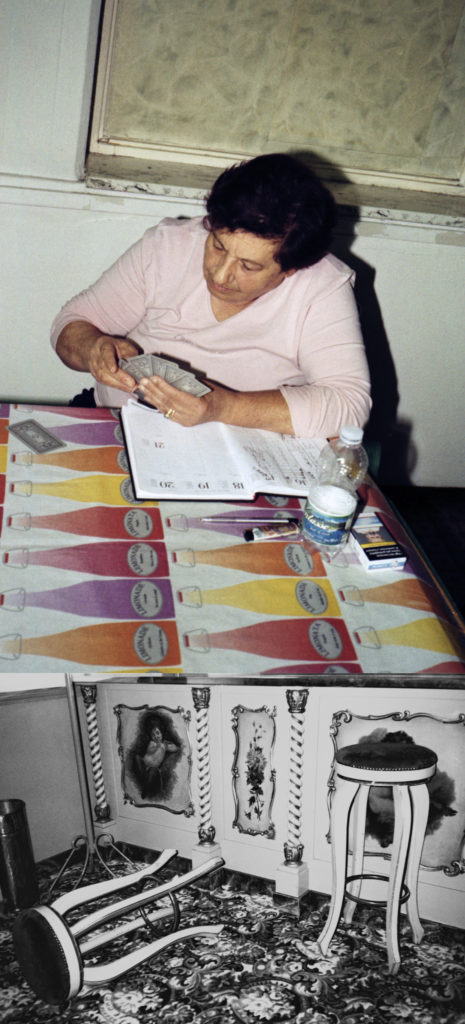 Di tutti
Fuori è di tutti. Ma poi in realtà non è così e ci sono le proprietà, i confini, i muri, i cancelli. Le strade un poco continuano a sembrarci di chiunque ci voglia passare, e allora proviamo a farle e rifarle e finisce che sentiamo che quella è proprio la nostra via, senza che per questo non possa essere di qualcun altro.
Quando tutto sarà di tutti non sarà per questo meno mio.
Of all
Outside belongs to everyone. But then in reality it is not so and there are the properties, the borders, the walls, the gates. The roads still seem a little to be of anyone who wants to go through them, and so we try to do them and redo them and it ends up that we feel that this is our way, without being able to belong to someone else.
When everything belongs to everyone, it will never be mine.
Silvia La Ferrara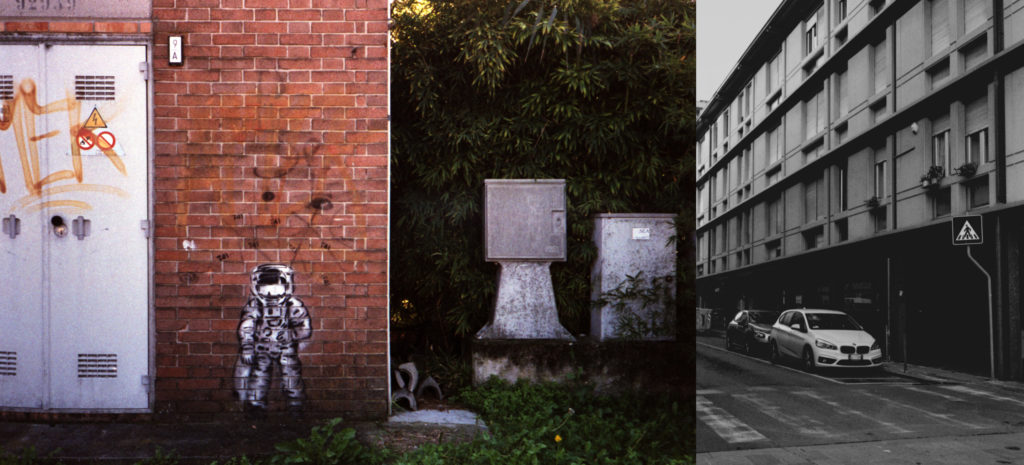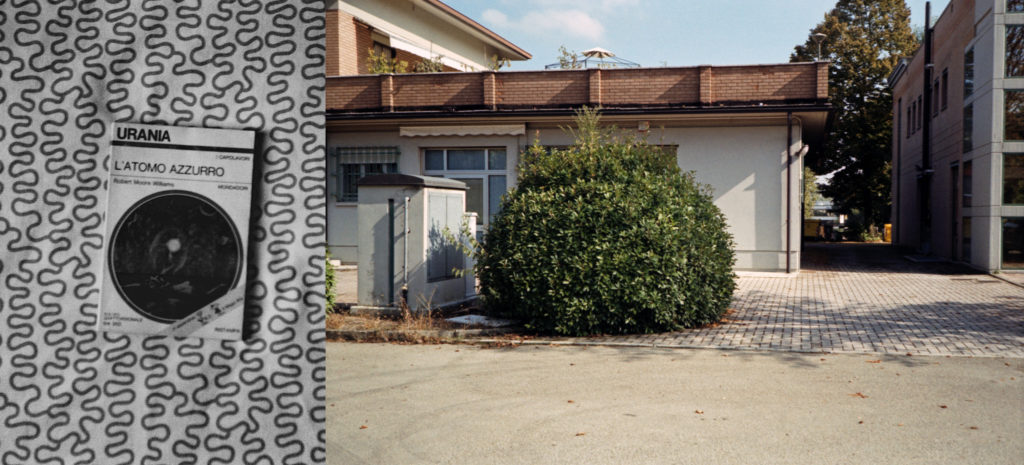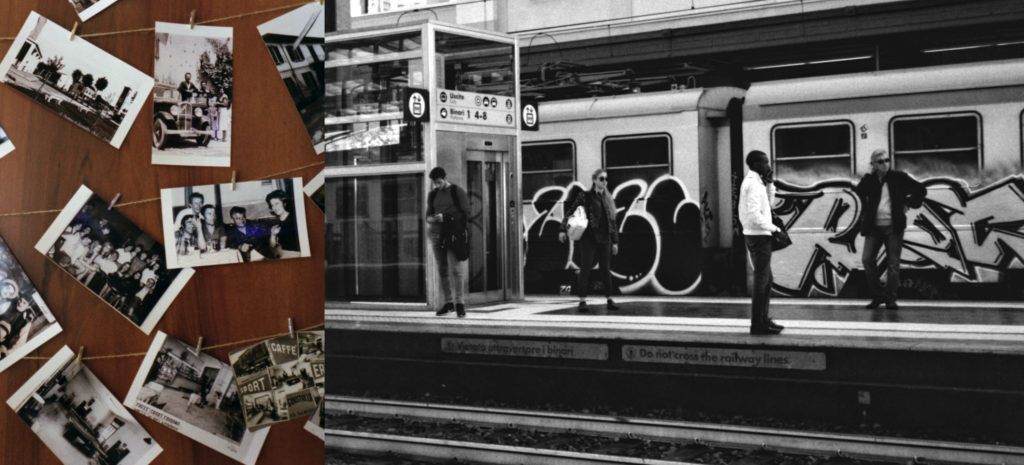 A Course of the Future In 2009, I traveled along the Via Emilia in the north of Italy. While exploring, I stumbled upon an ID picture in the grass along the road, not far from where a bridge crosses the Taro river near the city of Parma. It showed the face of a dark-haired, young woman. No document, no name, only a portrait. How did the photo end up there? What had happened? Where did the girl come from? These questions came to mind right away and made me theorise about its past. But the most intriguing questions are the ones referring to its future. Which things happened because of the picture lost in the grass? Things for which it was mandatory that someone had lost the photo? Which decisions were taken, which journeys were made, which events occurred, which kisses, what dreams, accidents, moments of glory, births, deaths, expectations? Everyday's life is defined by a multitude of parameters and describing them is an impossible task, and extrapolating changes due to something that happened in the past is as impossible as well. Nevertheless I have tried. I registered a bit of the current resonance in the area on film and tried to help extrapolating by juxtaposing images - one ensuring the emergence of the other, so to say. So, it wasn't just a photograph which was lying there: it was something to cause many ripples in place and time – and I have tried to document the resulting universe.